Welcome To St Mary's Residential Central School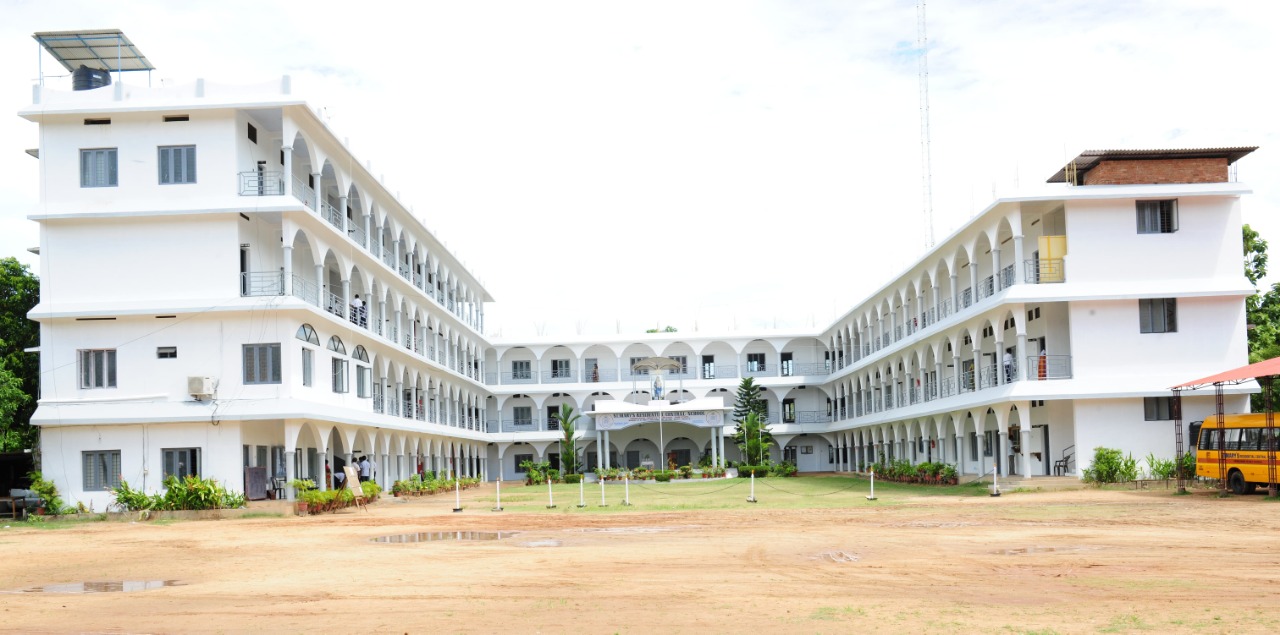 St Mary's Residential Central School was founded in 1987 by Dr. P. T Abraham, a visionary and educationist, caters to the social, intellectual and educational needs of children in and around Kollam city. The committed staff imparts value education to the children. The school comprises of over a 1000 students ranging from age 2 year 6 months(Pre-KG) to age 18 years (twelfth grade). The alumni of school can be found in varied fields of medicines, engineering, teaching and the like.
St Mary's Residential School Ramankulangara, Kollam is one of the premier institutions in kollam. It is a co-educational school affiliated to C.B.S.E. This school is managed by ST Mary's Educational and cultural society Thiruvalla. Since its inception the school provides quality education to students irrespective of caste, creed or status.
Learn More
Salient Features
Constructed on an extensive plot of land.
Spacious and airy class rooms.
Well stocked library.
Well equipped computer, physics, chemistry and biology labs.
Vegetable Gardening in School premises.
Eco-friendly Campus.
Coaching classes for various entrance exams.
Highly qualified, talented and trained staff.
Excellent results.
Availability of Smart Classes from Kindergarten to Std XII
Communicative English classes and workshops.
DULCET Radio club activities.
Accessibility of school buses for day scholars.
Clubs and activities to promote art and culture.


(Eco club, Science Club, Quiz Club, AEP Club, Literary & Creative Club, Health & Wellness Club and many more)

Special coaching for martial arts and sports.